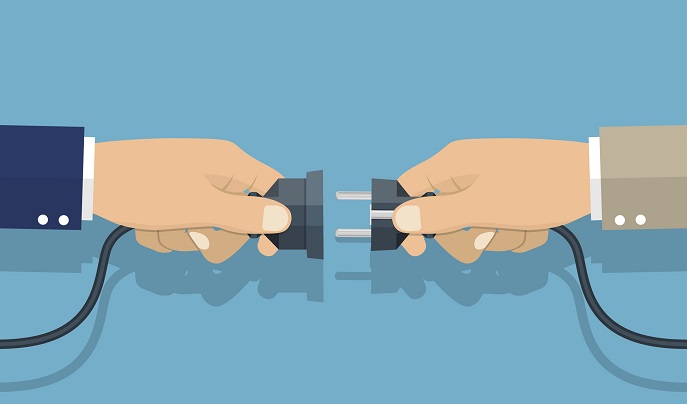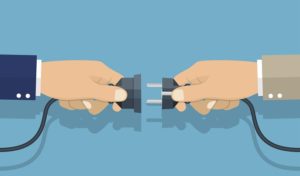 With 82% of hospitals and 64% of Merit-Based Incentive Payment System (MIPS) Eligible Clinicians using EHR technology supported by Fast Healthcare Interoperability Resources (FHIR®), it might be time for patients, providers, and health systems to finally expect complete and centralized personal health records. FHIR is a pivotal turn for Health Level Seven (HL7®) to essentially turn your EHR into an application platform allowing immediate access to secure data sources, like your iphone, android, or smart TV centralizes banking information, mobile health information, and an endless supply of capabilities competing for screen time. FHIR provides a secure transformation of health information across disparate data sources, this ultimately can lead to reduced administrative quality reporting burdens, more timely transfers of personal health records (PHRs) across EHRs, even reliable biometric data monitoring within PHRs, and much more.
This swift technological advancement breaks down data exchange barriers, largely in pursuit of population health capabilities encouraged by HL7s Argonaut Project which health information technology juggernauts such as Epic, Cerner, AthenaHealth, and provider organizations like Intermountain Health and Mayo Clinic. To a layperson, these organizations are using FHIR to essentially share meaningful clinical data on secure internet-based platforms (Think of an https:// address) called resources, that allow other entities to build off of this flexible set of data, including imaging results, lab tests, longitudinal care plans, etc.
This industry sweeping capability raises the temperature for data blocking, recently referred to as 'patient profiteering' by CMS administrator Seema Verma who points out the financial incentives for health systems, vendors, or payors that purposefully contort patient data to maintain market share. The Office of the National Coordinator for Health Information Technology (ONC) will soon propose further teeth in the 21st Century Cures Law by defining data blocking instances to penalize with fines and decertification.  This proposal is expected in December, which will then lead to a period of public comment. Congress has specifically focused on defining and regulating application programming interface (API) capabilities that halt data-sharing by intentionally forming proprietary data agreements to gain competitive market advancement.
So, what's the point? Interoperability may not be a day-to-day must-have for most providers and administrators in 2019, however it could finally connect disparate sources of health information in a clinically and practically relevant fashion in the very near future.  Real-world clinical practice scenarios will drastically transform if FHIR continues to gain traction as the world's brightest technology innovators compete for providing the most clinically relevant information sharing, within your existent EHR platforms.